Team Maanasdhara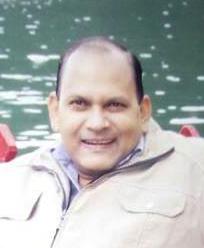 A teacher at heart, he believes in equity in opportunities for all learners in class. Blessed with a super cool brain, he mingles his love of language with art of skill development and a fine potion is presented to learners introducing them to the magical powers of teaching. Truly a Master in his trade. It is always a pleasure to be with him and listen to his well structured thoughts.
R K Gupta
LLM, MA (English)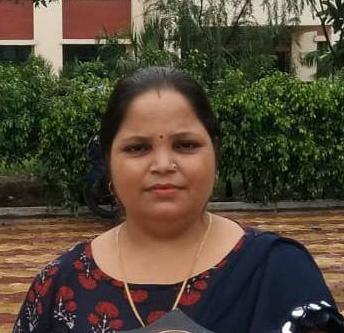 This bright personality is a blend of intelligence and grace. She very well knows how to make use of her innate skills and abilities. Knowing how to win is always her first step towards her goals and with dedication she converts plans into reality. Listening to her is always memorable and a pleasure. Playing with details in an unmatched manner she maintains her focus and is master in bringing desired output.
Dr. Sheel Singh
M.A.(Education), Ph.D
Simplicity at its best, a true person of substance. She is the emancipator, the doer, the inspirer, the jack and master of all. Over the years she has not only been instilling moral values in students but also bringing smiles on the faces of many. She is having a true fascination for music, arts and literature. Her serene innocence and simple nature makes her stand tall even among the crowd. She believes that success comes to those who are determined like a mirror, which never loses its ability to reflect even if broken into thousand pieces.
Priya Jain
M.A.(English), B.Ed.
Style, dignity and disarming innocence all together. Her simple ways emanate from a deep intelligence. Her love for words reflects in her rich vocabulary. Her interests involve reading poetry and creating some masterpieces too. She simplifies the tangled philosophy of life and aims at igniting the hibernated skills like a magician. She is the happiest soul while at work and her work itself mirrors the quality.
Ragvi Chatterjee
M.Sc.(Applied Psychology), B.Ed.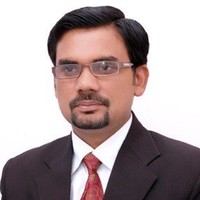 A Born Teacher! He can create a world out of nothing. Conspicuous even by his absence..! He talks to you and you feel transported into a different, yet beautiful world. Making sure the immortal importance of adaptability, he believes in inclusive property. Logical creativity, inquisitive nature, perseverance are his innate qualities. His appetite for knowledge never ends. Being good at social engineering, he leaves you with an indelible impression that you know him for ages. Originality in ideas and clarity in explanation are his innate traits.
Amit Kumar Singh
M.Sc.(Applied Psychology)
M.Sc.(Chemistry), B.Ed.